For prospective students
Welcome to the University of Debrecen!
The University of Debrecen is proud to offer more than 100-degree programs fully taught in English: including Foundation Programs, Undergraduate Programs, Graduate Programs and Phd/Doctoral Programs.
For Current Students
Congratulations for choosing the University of Debrecen for your studies abroad!
Getting to know new people and places is an exciting experience and open new horizons that will have great impact on your future.
You will find all the necessary information that helps you with your studies and your life in Debrecen...
About UD
With a student body of about 28,000 the University of Debrecen is one of the largest institutions of higher education in Hungary today.
Hungary is a relatively small country of 10 million people, which has seven neighbours and one of the longest histories of European nations with a statehood of over 1100 years. As a member of the European Union and at the crossroads of East and West, it is a very accessible location and an ideal base to explore all of Europe.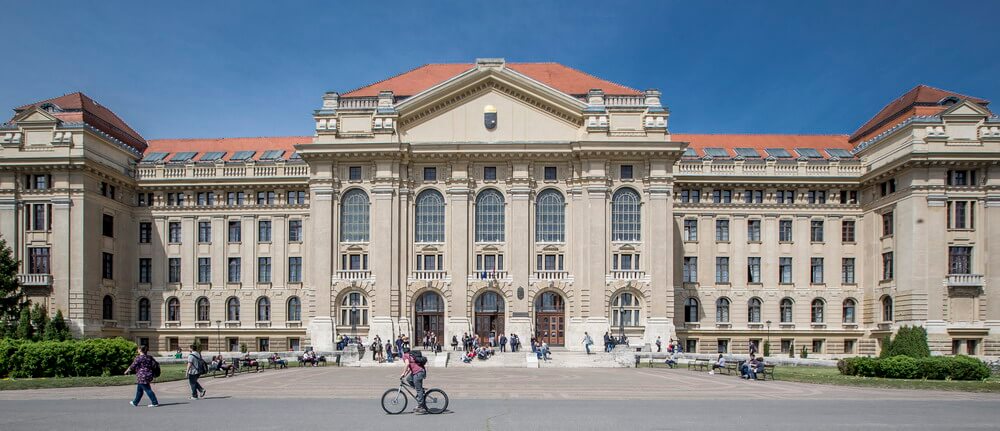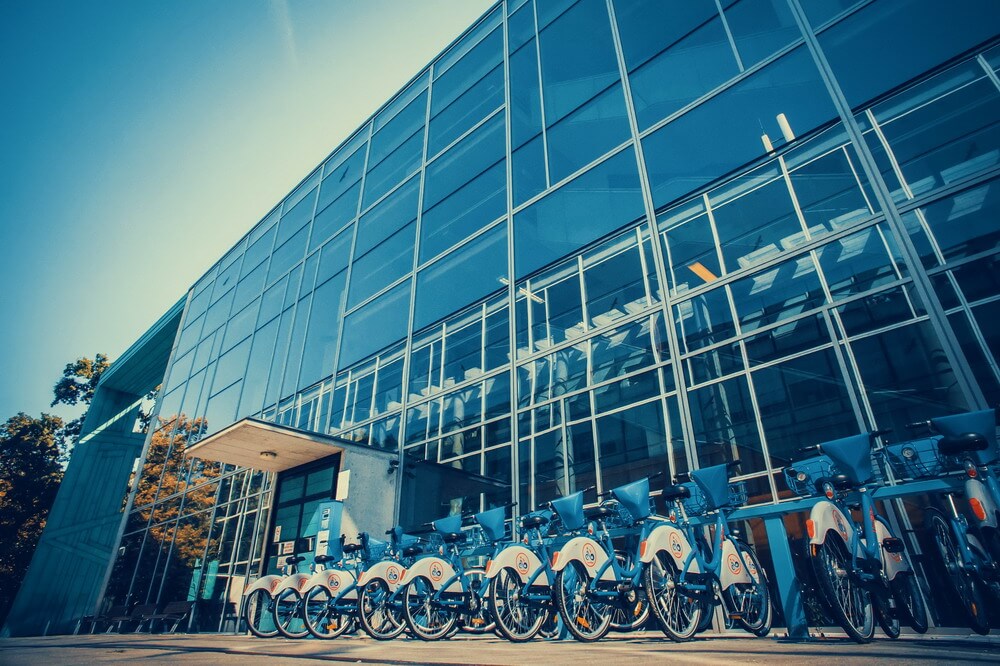 Practical info and contacts We collected some information for you that might be useful before arranging your trip to Hungary, upon arrival as well as during your studies here!