Kaplan USMLE Course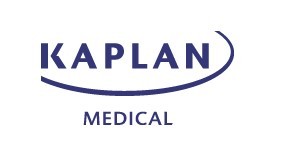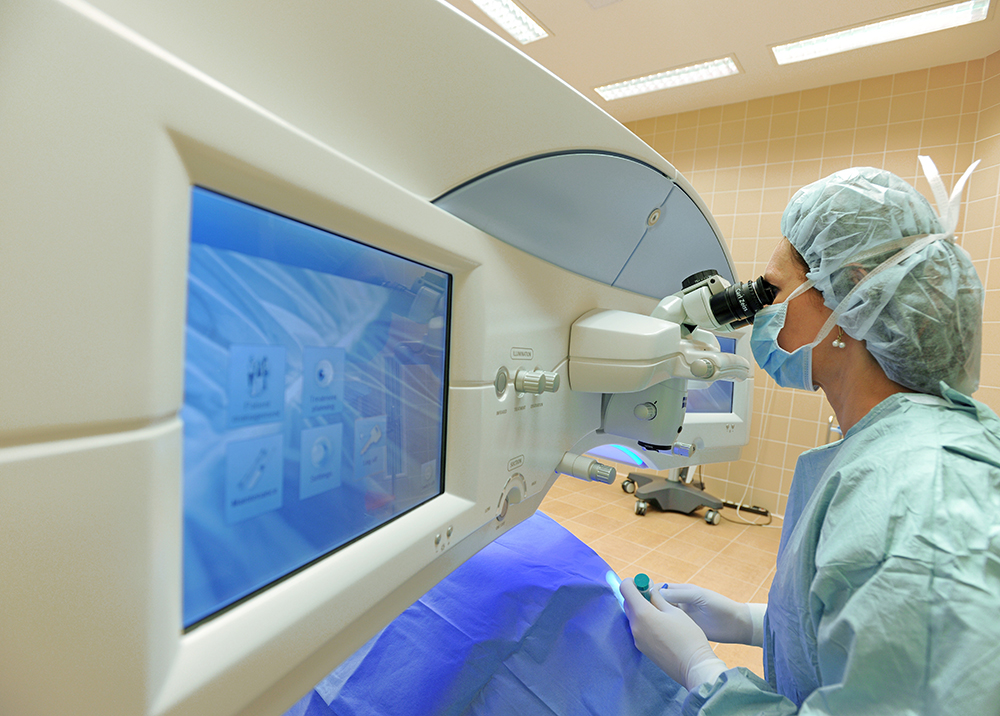 Kaplan USMLE Step 1 Preparatory Course
Study high yield USMLE Step 1 subjects with Kaplan's US based expert Medical Faculty at the University of Debrecen, Hungary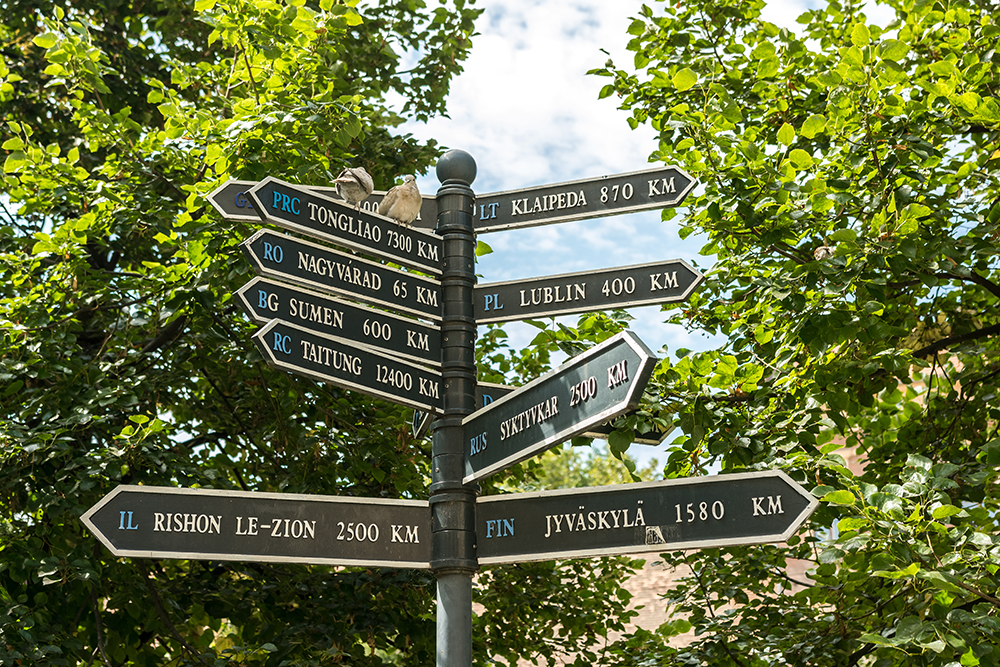 Kaplan Medical's USMLE Step 1
Place: University of Debrecen, H-4032 Debrecen, Nagyerdei Krt. 94.
Tuition fee: 4 399 USD
Deluxe Prep includes 7 week live lecture, 4 month access to online on-demand videos and Question bank)
Course Details
Live lecture dates: June - August, 2019
Seats are limited, enroll now!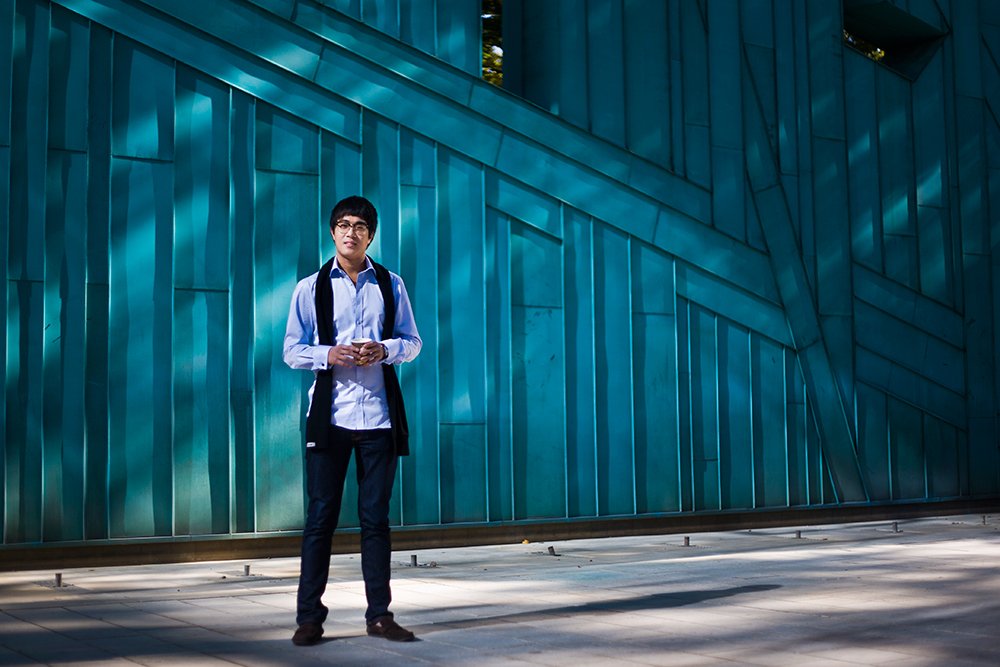 Application form


All lectures will be conducted by Kaplan's US based faculty.
Step 1 Live Lectures with Online Prep
260+ hours of Live Lectures by Kaplan's US Based faculty for Step 1 covering:
Anatomy
Behavioral Science
Biochemistry
Immunology
Medical Genetics
Microbiology
Pathology
Pharmacology
Physiology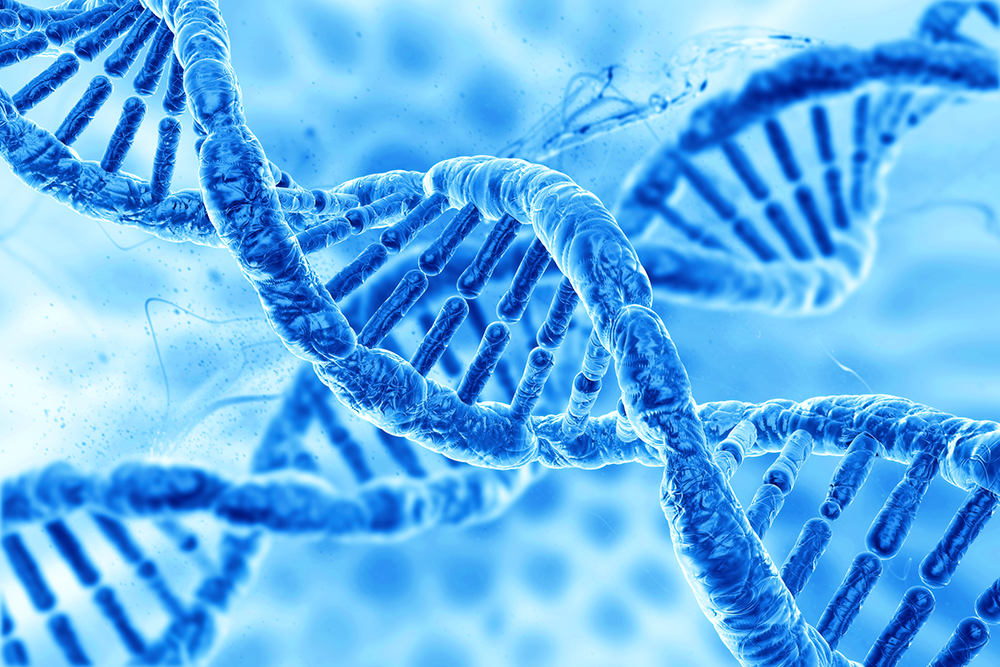 4 months of unlimited access to Step 1 on demand content including:
Online syllabus with diagnostic, midterm, final exam, and simulated exams
Online on demand basic science lectures
Online quizzes with full explanations and performance summary
4 months of access to Step 1 QBank (online question banks) that provide 3,000+ Step 1 practice questions, full explanations and performance summary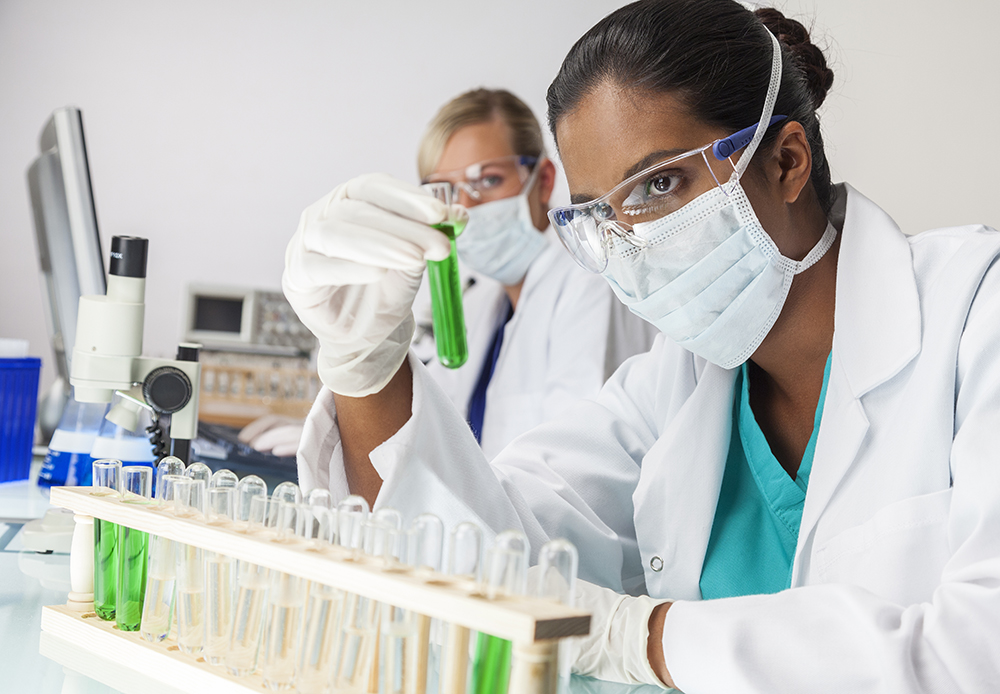 For more information please contact us:

University of Debrecen
Coordinating Center for International Education
H-4032 Hungary
94. Nagyerdei krt, Debrecen
www.edu.unideb.hu
E-mail: usmle-prep@edu.unideb.hu
Tel: +36-52-258-058

Kaplan Test Prep & Admissions
WC2H 0HA United Kingdom
3-5 Charing Cross Road, London,
E-mail: global.info@kaplan.com
Tel: +44 (0) 20 7930 3130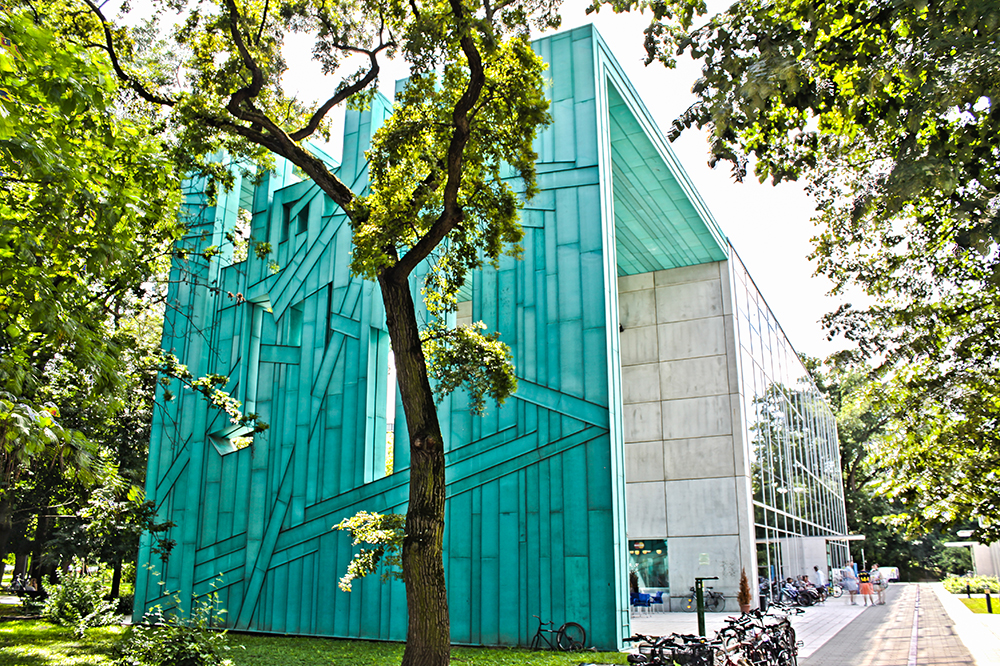 If you are interested in the above mentioned course, please fill in and submit the form below so we can send you detailed informaton.