Over 2,200 new international students may start their studies at the University of Debrecen in September. This would mean that with a record number of 7,500 international students UD would maintain its leading position among Hungarian universities.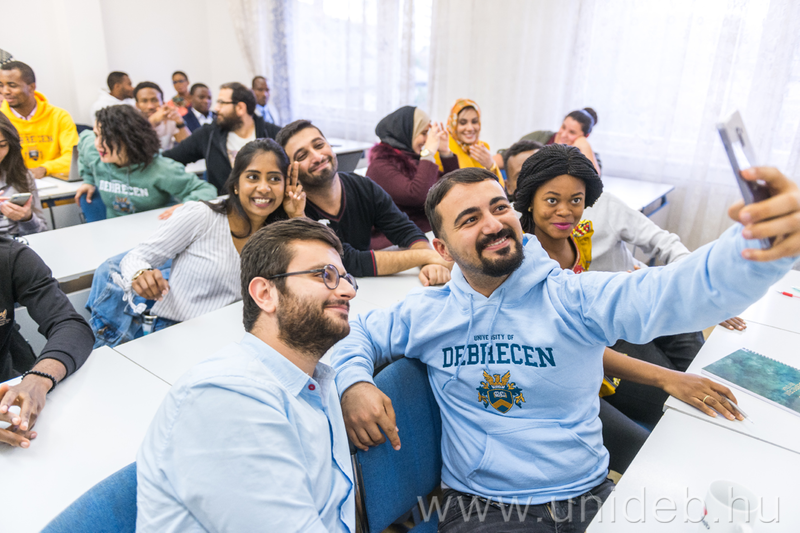 The Coordinating Center for International Education (CCIE) registered more than 23,000 applications submitted for the over 70 English-language programmes announced for the academic year 2021/2022, which represents a 50 percent growth compared to last year's figure.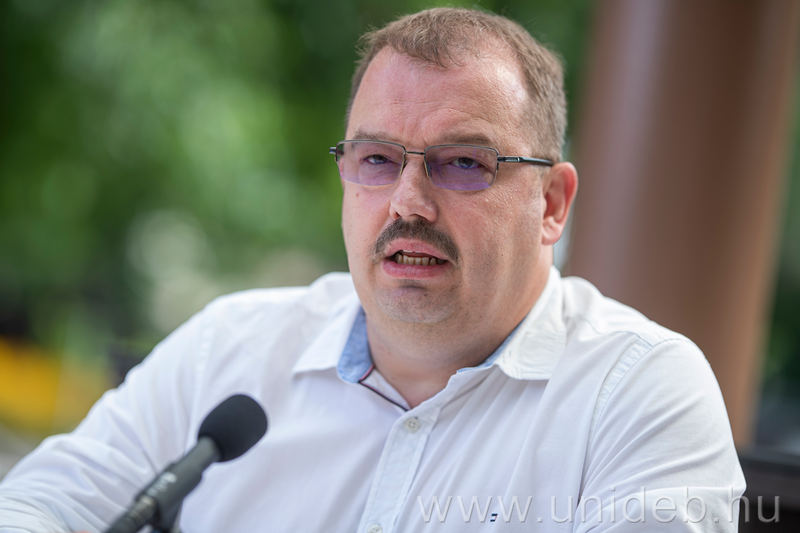 - This significant increase can be explained in part by a record-high 20,500 actual applications received from 70,000 registered people in the framework of the Stipendium Hungaricum scholarship programme. This number covers around 40 percent of all applications submitted in Hungary, which is an outstanding result, as people had 30 Hungarian universities to choose from. Following the entrance procedures and the decisions made by the Tempus Public Foundation, 1,074 students (23% of the national quota for this year) became Stipendium Hungaricum scholarship recipients and can start their studies at the University of Debrecen in September 2021 - said Attila Jenei to hirek.unideb.hu.
The director of CCIE reported that over the entrance period 5,189 procedures took place. 3,735 applicants were admitted, out of whom more than 2,200 will start their studies in September. This reflects over 10% increase from last year, when out of 4,600 applicants 3,293 gained admittance.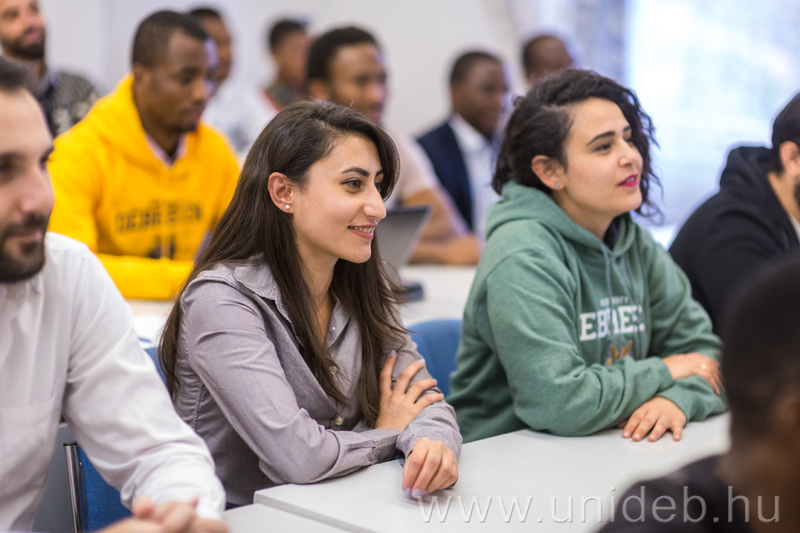 Továbbra is az általános orvosi képzés vonzza a legtöbb jelentkezőt, emellett egyre népszerűbbek a műszaki és gazdasági képzések: a műszaki menedzser mesterképzés, a gazdálkodási és menedzsment alapképzés, a programtervező informatikus alapképzés, a mechatronikai mérnök alapképzés, a mérnökinformatikus alapképzés, valamint ott van a legkedveltebb szakok között a fogorvos képzés, a molekuláris biológus mesterképzés és a biomérnök alapképzés.
Press Office