Members can choose documents from the Library's electronic catalogue. After this, the library personnel compile the books based on the online requests, which can then be picked up in front of the particular unit during opening hours within 30-120 minutes of the request. Naturally, the member's library card is necessary for this as is complying with safety regulations including wearing a mask.
The documents requested remain on the counters for two days, and if the member of the library who has requested them does not check them out, they will be sent back to the store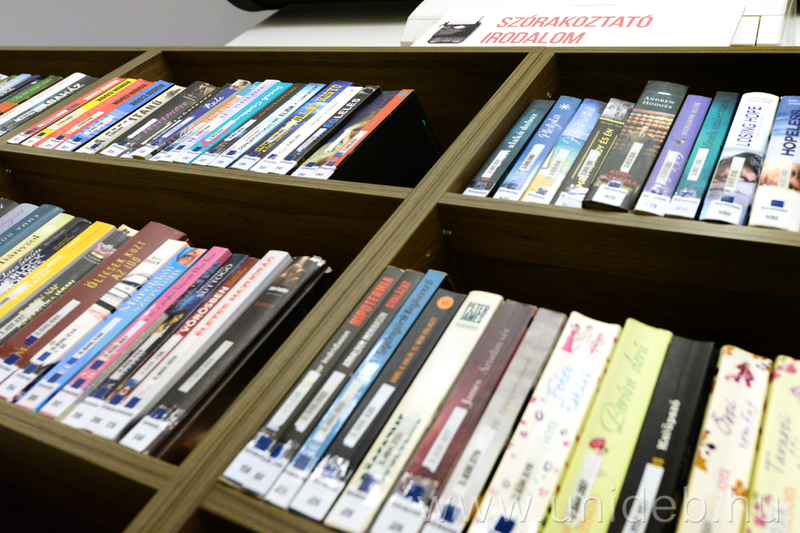 All information pertaining to borrowing is available at https://lib.unideb.hu/hu/covid-19-szolgaltatasaink.
- We were glad and prepared to receive news of the first stage of reopening as having access to printed documents at this time of the academic year is critical for students who are preparing their theses as is for humanities research.  This has now become possible again through online requests and pick-up of books at the doors to the units, Györgyi Karácsony told hirek.unideb.hu in connection with reopening.
Director General of DEENK stressed: in the past 12 months great emphasis has been placed on online information resources, and a lawful digital copying service has also been developed for university citizens, whose success is testified by the fact that since its beginning on 22 March more than 100 users' requests have been met.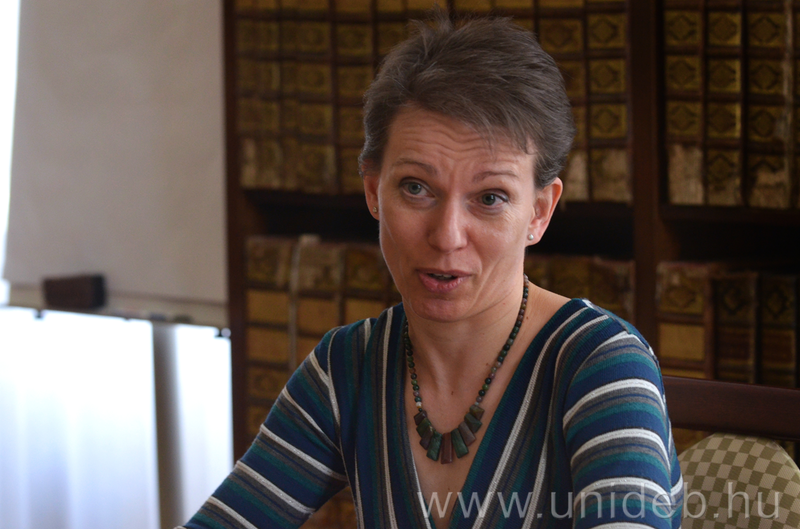 The Library has continuously been expanding the online availability of its collection over the past year, which enables readers working or studying in home office can browse the data bases by setting "Otthoni elérés". 
One of these data bases contains old travelogues and map specialties, which are available to the general public, too, on 9 April, due to a Facebook event: Geography Night. Domestic events of the International Geography Union are coordinated by the Hungarian Geographical Society. This is the first time the University and National Library of the University of Debrecen has joined this programme.
Facebook page for DEENK events: https://fb.me/e/495piQQON
Press Office