Just like in the general admission procedure, in the second round of entrance exams the Faculty of Economics and Business of UD has proved to be the most popular with 229 applicants. As for the courses, most people, 82, applied for nursing and patient care, 68 for  special needs education, 54 for kindergarten education, 48 for business administration and management, 42 for law, and 37 for the commerce and marketing course.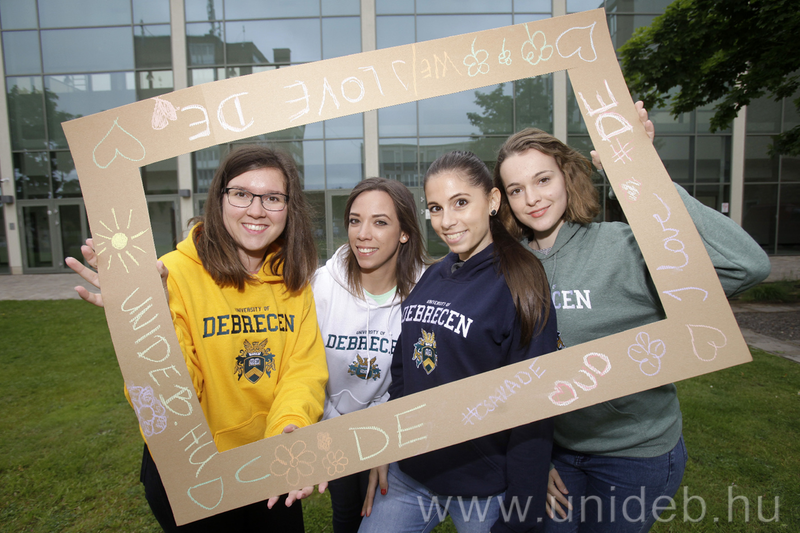 678 people applied for a bachelor programme, 133 for a master programme, 80 for an undivided programme, and 94 for a higher educational vocational training programme. For state-financed and self-financed programmes 342 and 623 people registered, respectively. The numbers of people applying for full-time and part-time programmes are 471 and 494, respectively.
The number of applicants in the second round of admission has been the highest at UD in Hungary.
Entry points and the number of people who gained admittance to UD in the second round will be announced by 28 August. Successful applicants will be informed by 31 August.
Press Office