Times Higher Education produces not only thematic list(ing)s of institutions by subject but also evaluates individual fields of specific programs as well. The result of the evaluation of the programs in medicine and health sciences thus comprises the joint assessment of several faculties, including the Faculty of Medicine, the Faculty of Dentistry, the Faculty of Pharmacy, the Faculty of Health, and the Faculty of Public Health.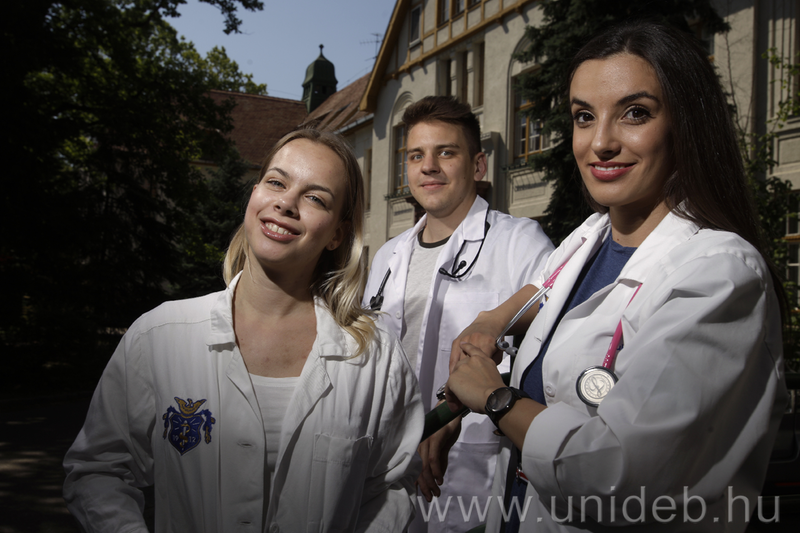 These rankings are prepared, in a similar way to the rankings of the institutions, on the basis of the following factors: teaching (the learning environment), quality of research (volume, income, and reputation), citations (research influence), industry income (knowledge transfer), and international outlook (staff, students, and research). The first two of these factors are calculated as 27.5-27.5 percent in the final score, while citations are worth 35 percent, industry income yields 2.5 percent, and international outlook accounts for 7.5 percent.
Regarding the total score achieved by the program of medicine offered by the University of Debrecen, our institution was ranked in the top 401-500 category, which means that we belong to the vanguard of the world in this respect.
Press Office