Andrzej Baranski, the head of the Transplantation Center at Leiden University, held a theoretical and practical course for the surgeons of Debrecen's Department of Transplantation on March 30th and 31st. Professor Baranski is one of the leading  experts on donation surgery in Europe, and he transferred the most up-to-date information package related to organ transplantation available to the participants of the two-day training course.


"The Netherlands is considered to be at the vanguard of transplantation worldwide, and their currently running transplantation program is exemplary. In Hungary, the contents of the information package mentioned above, which is taught by Professor Baranski to the surgeons at the most prestigious universities in Europe, is accessible only at the University of Debrecen. The unique theoretical material of the course, which focuses on the derivation and transplantation of organs from brain-dead donors, is also complemented with practical sessions in the dissecting room, which provides a chance to the participants for acquiring the surgery techniques in practice as well. At the training course, the latter can focus on the surgery techniques used in the operating theaters to enhance the success factor of their newly acquired knowledge," said Department Head Balázs Nemes from the Department of Transplantation of the Institute of Surgery at the University of Debrecen at the opening of the event.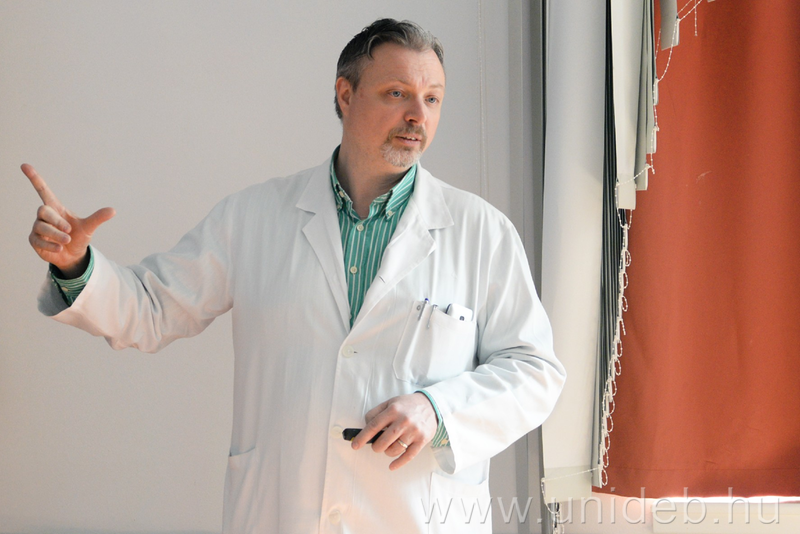 As these transplantation techniques are relevant in all fields of medicine, representatives of several of these fields, including general practitioners, nephrologists, and surgeons, were present at the training course, coming from all over Hungary.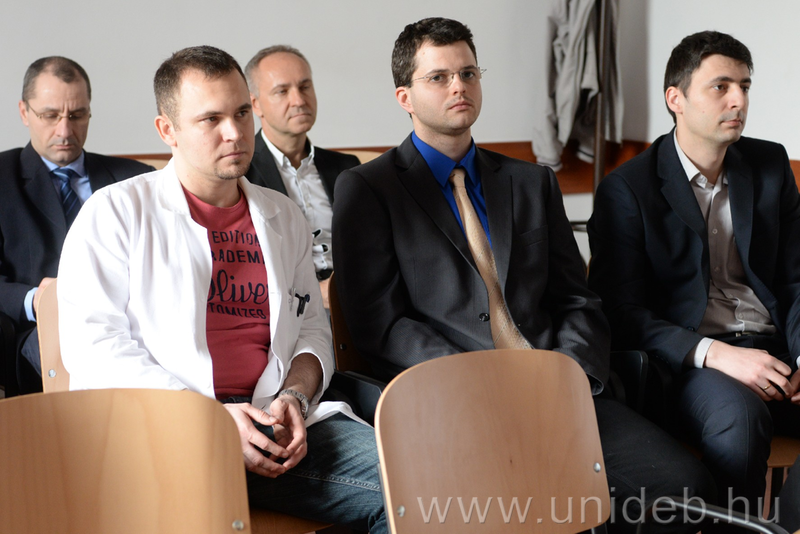 In addition to the presentations delivered by the Dutch visiting professor, the participants were also given a more detailed overview of the processes of organ derivation executed locally by surgeons and specialists of internal medicine at the University of Debrecen, complemented with practical information on childhood kidney transplantation and the post-transplantation rehabilitation programs offered to patients in general.
As complementary parts of the two-day event, additional topics covered included living donor kidney transplantations, polycystic kidney disease, and the state-of-the-art best practices of the Kidney Transplantation Center of Debrecen's Clinical Center, with special attention paid to the thousandth kidney transplantation in the transplant program. This latter "milestone" operation was completed on December 1, 2016, in the institution that could boast of a past spanning a quarter of a century last year.
Press Office