One hundred and twenty language lessons, folklore evenings, theatre performance, trips to Hortobágy and Tokaj – just some of the many colourful experiences for foreigners learning Hungarian.
Over the past four weeks, some 150 of them worked hard on improving their command of Hungarian at the events of the Debrecen Summer School. As before, the folklore programme was the most popular, where participants could get a taste of the music, dances, folk costumes and typical dishes of various Hungarian regions, as well as learn folk songs and dances.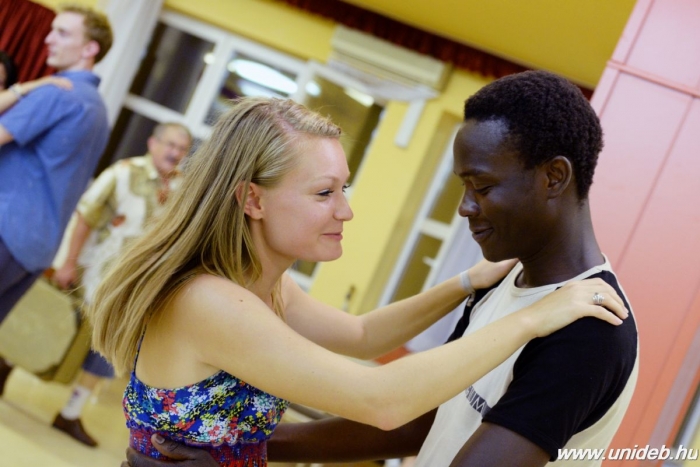 By way of grant from the International Visegrad Fund, 9 secondary school pupils also had a chance to attend the Debrecen Summer School: they participated in a one-week beginners' language course. Encouraged by the success of the programme, their accompanying teachers also joined them, and they learned the language together.
Teachers of Hungarian working abroad in "Saturday schools" universities and other courses, for whom a conference was organised in the framework of the Debrecen Summer School, also left the city highly satisfied. The need emerged on the part of the several of them that they would like to invite colleagues from the Debrecen Summer School for the in-service training of non-Hungarian teachers of Hungarian language.
"One of the participants at the conference was the teacher working as a lector and teacher of Hungarian in Shumen, Bulgaria. As part of the cooperation, a scholarships place offered by the city of Debrecen may go to a student from Shumen, and this way we can jointly develop our sister city relationships", said
Péter Szaffkó
, director of the Debrecen Summer School.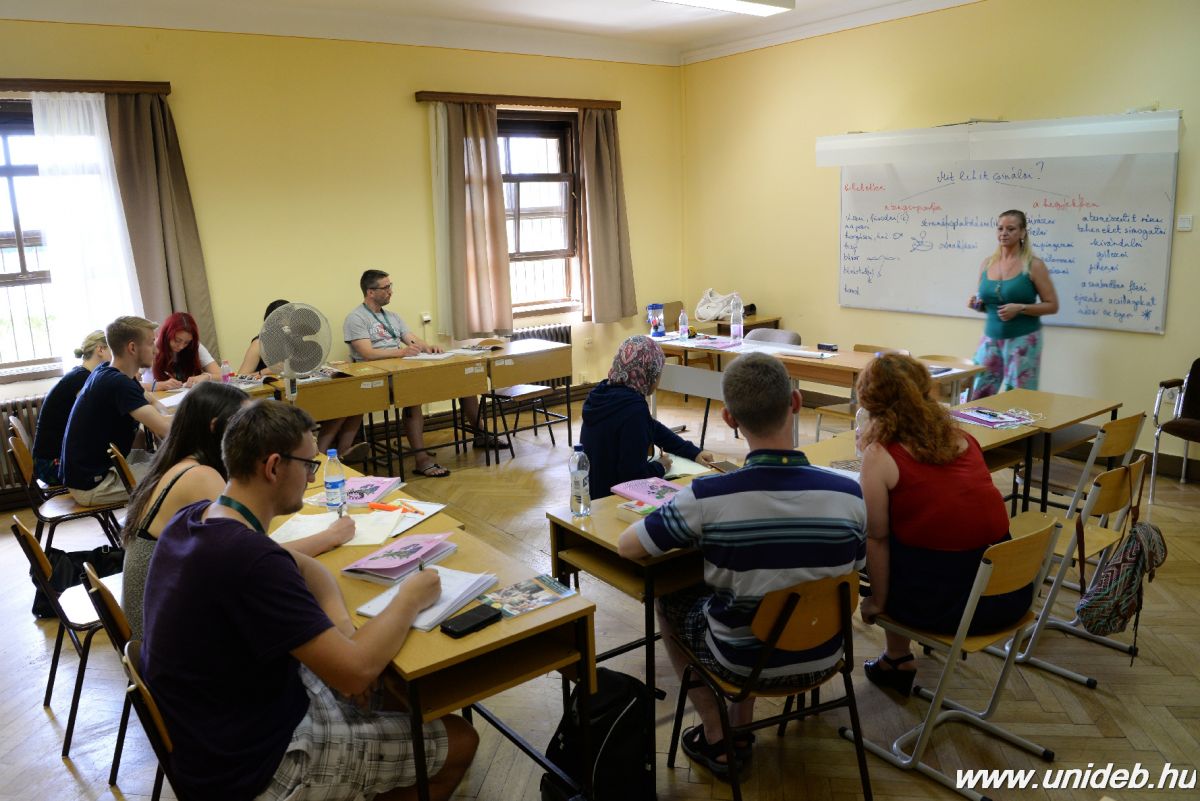 By way of closing the course, students of the Debrecen Summer School completed a test of their knowledge of Hungarian, and those successfully passing the test also received a certificate as proof of their command of the language. With the participation of the staff of the Debrecen Summer School, after the end of the summer language courses, the incoming class of medical students will study the Hungarian language and culture from the end of August.