In cooperation with other research teams of the Faculty of Medicine and with US-based partners, the Nuclear Hormone Receptor Research Laboratory of the Department of Biochemistry and Molecular Biology, which is led by László Nagy, studied the interactions of macrophage polarisation signals with opposite effect in mouse and human macrophages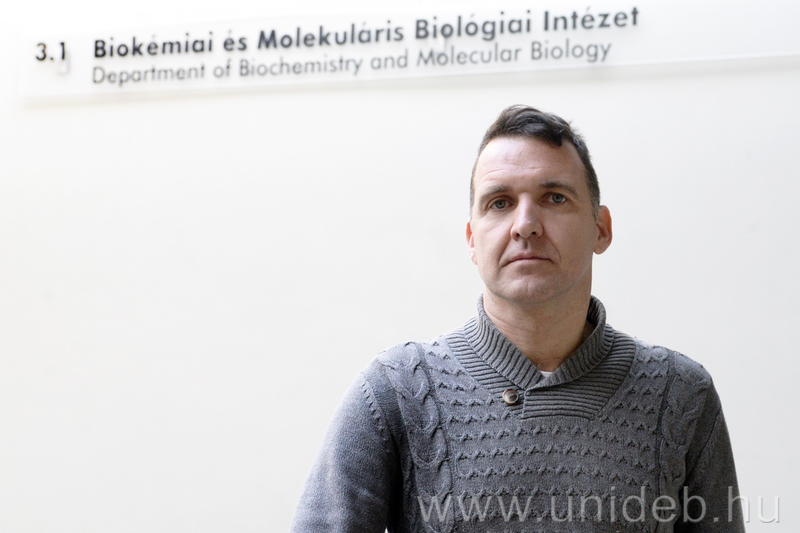 - Macrophages are heterogeneous and plastic cells. They are present in almost all of our organs and tissues, with different functions. They give different responses to physiological and pathological stimuli. One of the end points of this functional diversity is alternative macrophage polarization, which plays an important role in tissue regeneration and various pathological processes, including the development of asthma, the chronic phase of tuberculosis, breast cancer and pulmonary fibrosis – explained Zsolt Czimmerer, research associate of the Department of Biochemistry and Molecular Biology.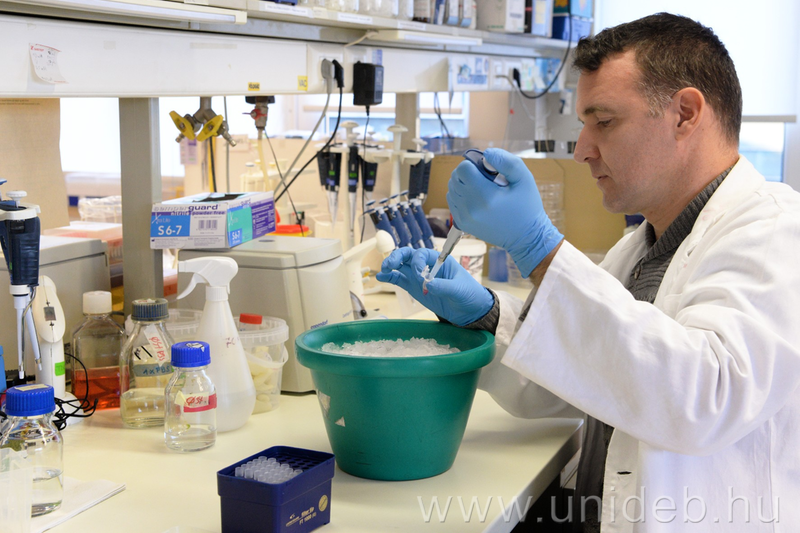 Researchers have found that the alternative polarisation signal is able to inhibit the inflammatory response generated by pathogen-derived molecules. Based on the analysis of data, the team identified synergic interactions between alternative macrophage polarisation and various pathogen-derived signals, in addition to the already known opposite effects, which suggests new macrophage functions.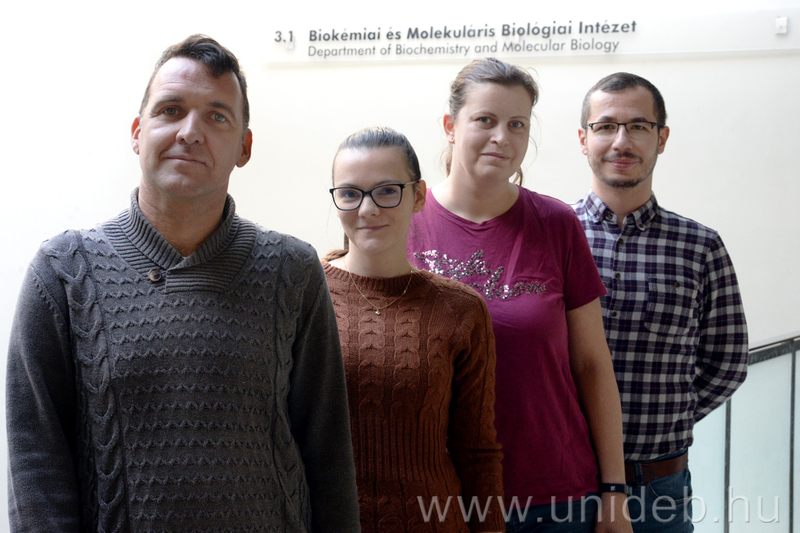 - We have been able to identify a gene set with more than 1,000 genes, in which synergic effect can be observed, instead of the opposite effects. The inflammatory response rate was higher. Using complex epigenomic, transcriptomic and immunologic approaches we have observed that the intense epigenetic re-programming that occurs during macrophage polarisation results in a significantly higher level of the binding of the transcription factor complex activated by pathogen-derived molecules at genomic level. Increased transcription factor binding also means an increased activity of genomic controlling elements, which results in synergic gene activation. The research team has proved the existence of the process in the mouse model of allergic asthma – explained Zsolt Czimmerer.  


The findings of the research team may help identify the pathomechanism of complex diseases where polarisation signals with opposite effect are present in the microenvironment of macrophages, influencing their functioning and thus the outcome of the disease. 

- The findings may also help define new therapy approaches to severe conditions like glucocorticoid-resistant asthma – said Zsolt Czimmerer.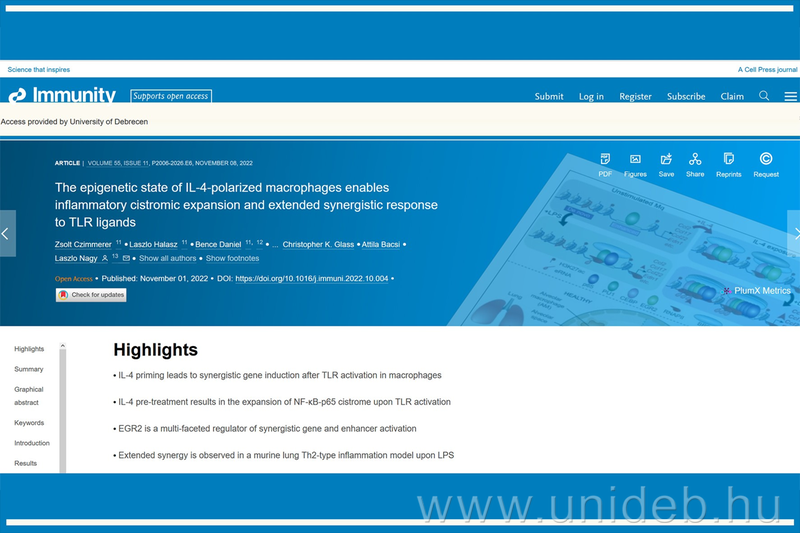 The importance of the findings of the UD research team is well reflected by the publication of the article in one of the leading immunology journals in early November.  

Sajtóközpont - CzA