MCCQE1 Preparatory Course
MCCQE1 Preparatory Course exclusively at the University of Debrecen.

To apply for the Medical Council of Canada Qualifying Examination Part 1 (MCCQE1), you must have graduated or be within 20 months of graduating from:
- A medical school outside Canada or the U.S. that is listed in the World Directory of Medical Schools.

The MCCQE1 (Medical Council of Canada Qualifying Examination Part 1) is an evaluating examination organized and conducted by the Medical Council of Canada (MCC). It is the first exam that must be successfully cleared by any foreign educated physician or medical candidate wishing to enter a postgraduate training position in Canada.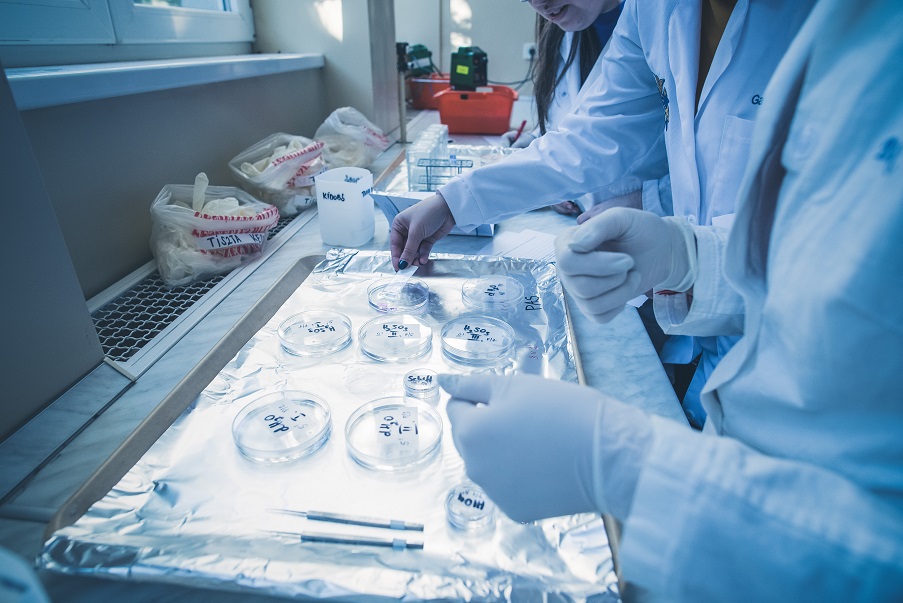 DME Agency (Diamond Medical Education Agency) is a remarkable educational institution composed of a group of professionals that provide crash preparatory courses (i.e. MCCQE1, NAC-OSCE, and MCCQE2 exams) and Mock Exam preparatory sessions to international medical graduates (IMGs) and Canadians Studying Abroad (CSAs) on their track to becoming fully accredited physicians in Canada. Knowing the challenges that IMGs and CSAs may go through, we are here to provide the essential preparatory courses to pass the exams and vital guidance through every step on the way. If you are an IMG or CSA looking to get licensed as a physician in Canada, you are currently in the right place.

The University of Debrecen with the assistance of Diamond Medical Education Agency offers MCCQE1 Preparatory Course for Medical Students.

The MCCQE1 course will cover the following subjects; General Approach to MCCQE1, Internal Medicine, Surgery, Pediatrics, Ethics, Obstetrics & Gynecology, Psychiatry, Family Medicine, Emergency Medicine, Statistics & Public Health lectures and the following:
- Comprehensive Material with focus on main topics
- DAILY MCQ Mock Question Blocks to reinforce content and principles studied in class.
- At the end of the course, an evaluating mock exam will be held in order to give each applicant a detailed assessment before he/she takes the MCCQE1.


MCCQE1 Preparatory Course
Place: University of Debrecen, H-4032 Debrecen, Nagyerdei Krt. 94.
Tuition fee: 2 200 USD

Course Details
Live lecture dates: July, 2019
Seats are limited, enroll now!

APPLICATION FORMS:
- General
- Students of University of Debrecen
- Medical students from Hungarian Universities
- International Students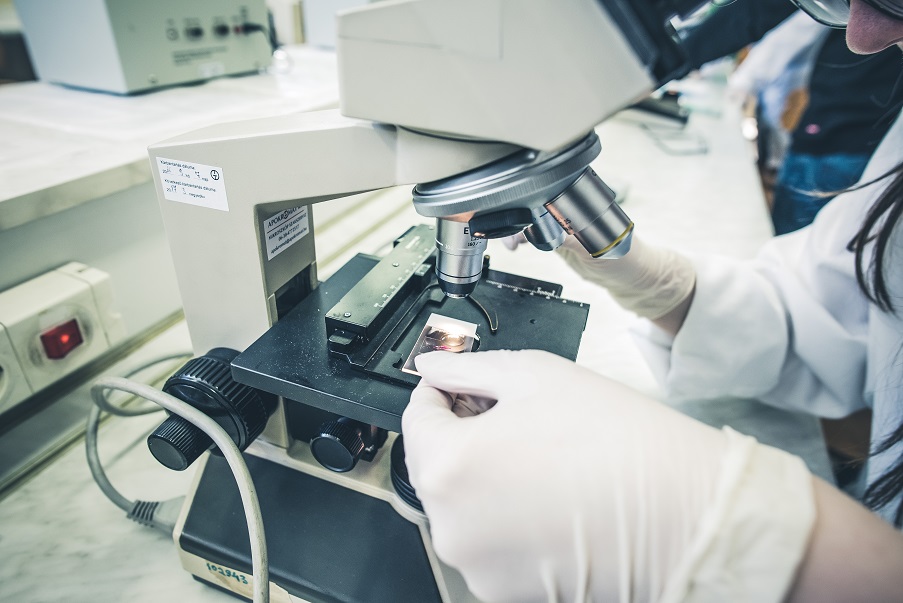 For more information please contact us:

University of Debrecen
Coordinating Center for International Education
H-4032 Hungary
94. Nagyerdei krt, Debrecen
www.edu.unideb.hu
E-mail: mccee@edu.unideb.hu
Tel: +36-52-258-058

Diamond Medical Education Agency
5800 Ambler Dr., #210
Mississauga ON
L4W 4J4
E-mail: info@dmea.ca
Tel: +1-647-996-5050

If you are interested in the above mentioned course, please fill in and submit the form below so we can send you detailed informaton.